Everyone wants longevity with thier vehicle life. The best practice is with routine maintenance. An oil change is the most frequent, therefore important, auto service your car requires. Autoworks does more than just working on your car. Our team of certified mechanics can perform all your vehicle maintenance, not excluding your oil changes.

Check your owners manual and how long from the last oil change

Keep an eye on your oil on a monthly basis for best practice

Always check when your next oil change is based on miles or date

We will always pair the best oil for your vehicle type

Always keep an eye under your car for leaks, just in case

You can change your oil anytime of the year, during the winter just run your engine first to get the oil warmed up.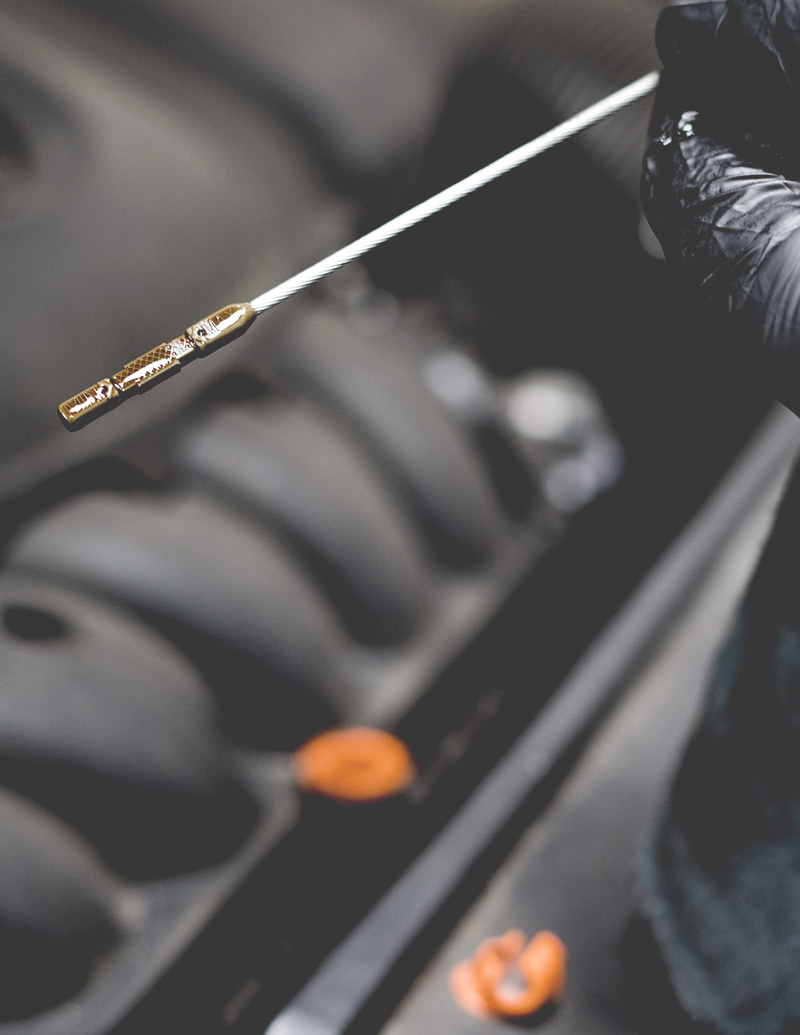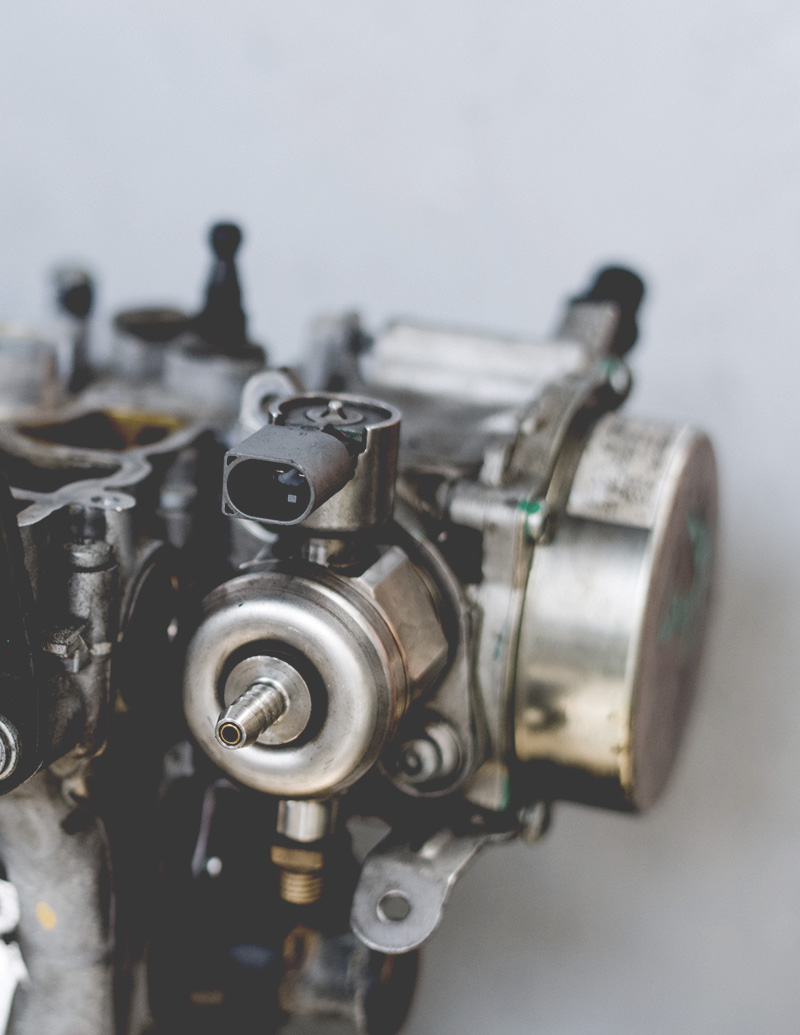 How do you know if your vehicle needs an oil change?
Follow the car manual  as different engines have different needs. When you get an oil change, you'll get a handy little sticker to remind you when to get your oil changed next, based on time or mileage. Traditional wisdom says you should get an oil change every 3 months or 3,000 miles but check with your mechanic based on oil type. Always bring your car in to get it checked out if you notice performance issues or oil spotting before that point.
More Services
It is important to remember that Autoworks works on all vehicles, domestic and foreign! We promise to always provide you with incredible customer service. This is how Autoworks does business. We will never overcharge and always go beyond what is required. We make sure your automobile recieves the attention that it deserves.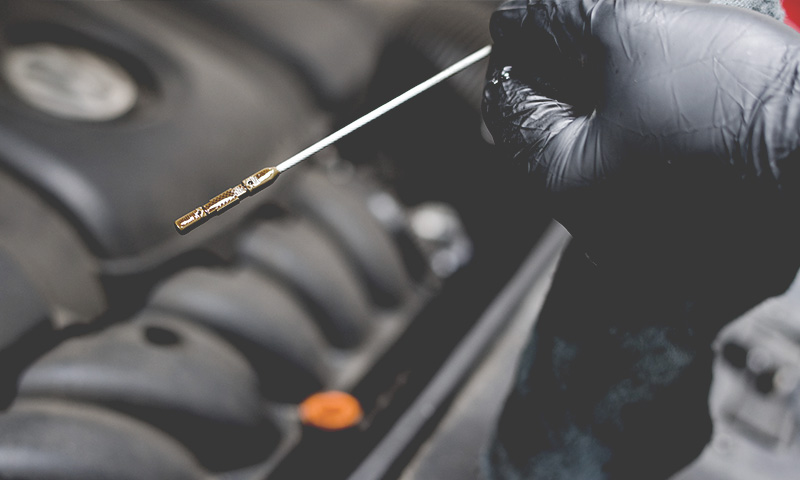 Oil Change & Smog Test
Factory Scheduled Maintenance
Oil Change
Tune Ups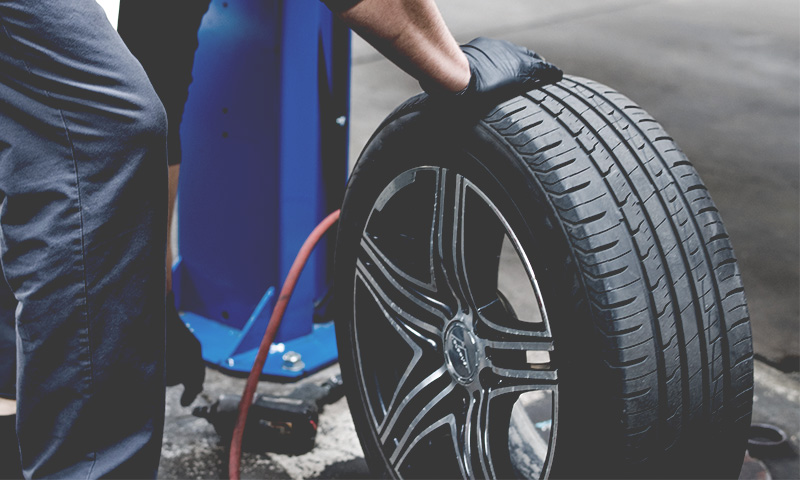 Tire Fills & Replacements
Tire Rotation & Balancing
Tire Replacement
Wheel Alignments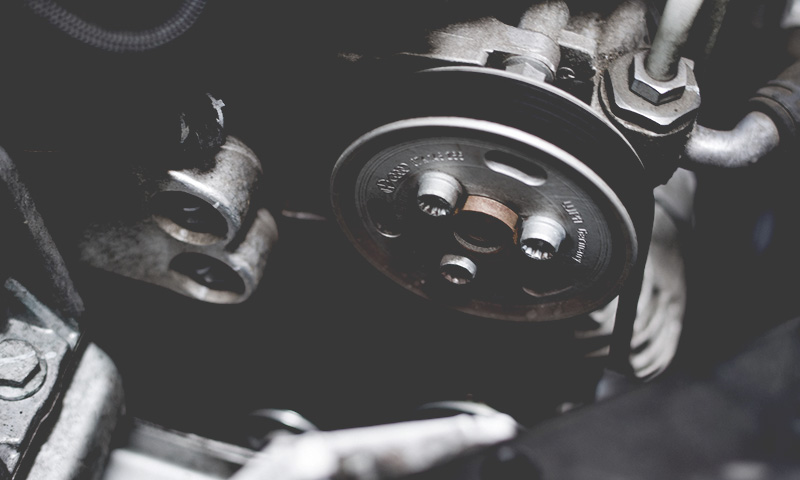 Inspections & Tune Ups
Engine Repair & Replacement
Belts & hoses Repair
Fuel & Ignition Systems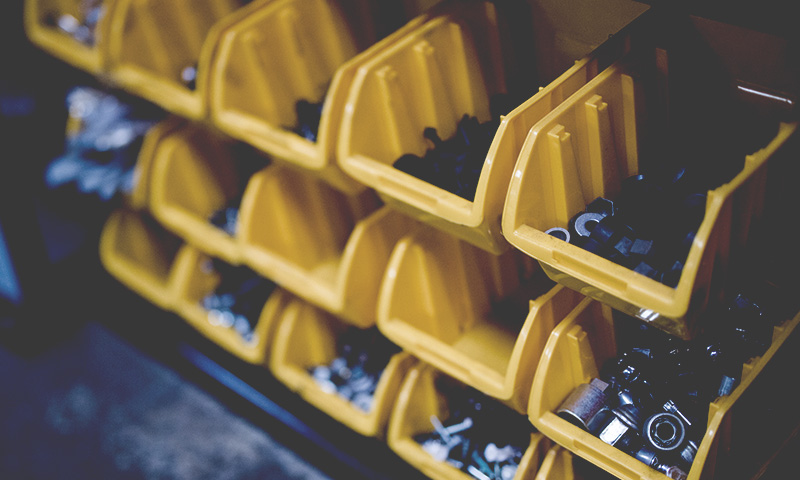 General Inspection
Cooling Systems
Exhuast Systems
Brakes & Suspension

"I have been taking my Jaguar to these folks because I heard they are experienced, charge fair prices and honest.  Last summer my AC was not cooling very well and the shop I was using at the time said it needed a new compressor that would cost me around $1100.  Day before yesterday I dropped it off at Autoworks expecting a hefty bill.  They called me in the afternoon and tole me my Compressor did NOT need replacement, just new freon and some oil.  My bill came to $255. Very impressed with their honesty and great service! You can trust these folks."


"My family has been taking cars to Autoworks for years. They are trustworthy, thorough, professional, and so pleasant to work with. And while not the cheapest repair shop in town, their honesty and forthrightness will save you money over time (example: I once took a used car I was thinking of purchasing there and they let me know there were 28 alert codes on its software. I passed and bought a different car. Cost: $100. Savings: thousands). They also provide rides from and to the shop. It's worth every penny to know you are getting quality, trustworthy service and advice."

Full Service Auto Shop
Satisfaction Guaranteed