Services
Repair. Maintenance. Service. Since 1990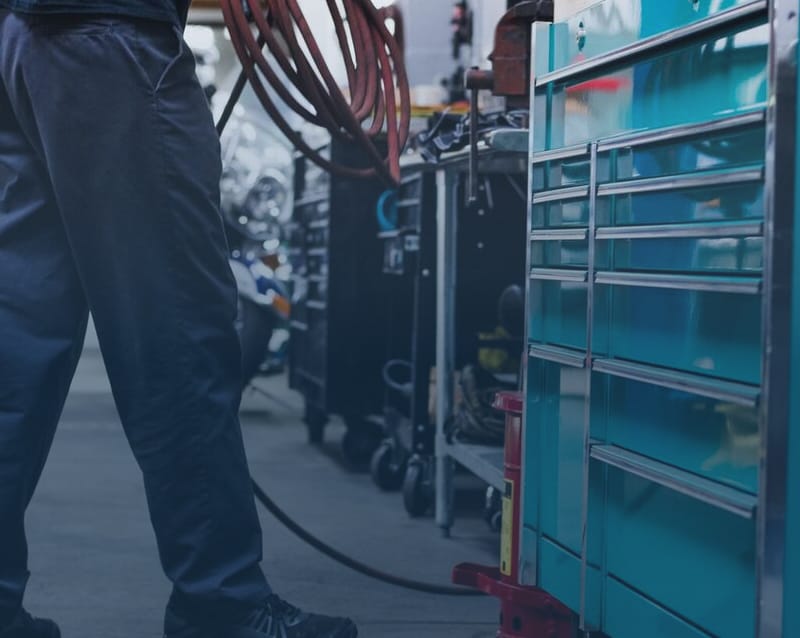 It is important to remember that Autoworks works on all vehicles, domestic and foreign! We promise to always provide you with incredible customer service. This is how Autoworks does business. We will never overcharge and always go beyond what is required. We make sure your automobile recieves the attention that it deserves. Don't forget our shuttle service that is free to all customers to help them get back home or to work after you drop your vehicle off with us. We will also come pick you back up when it is done!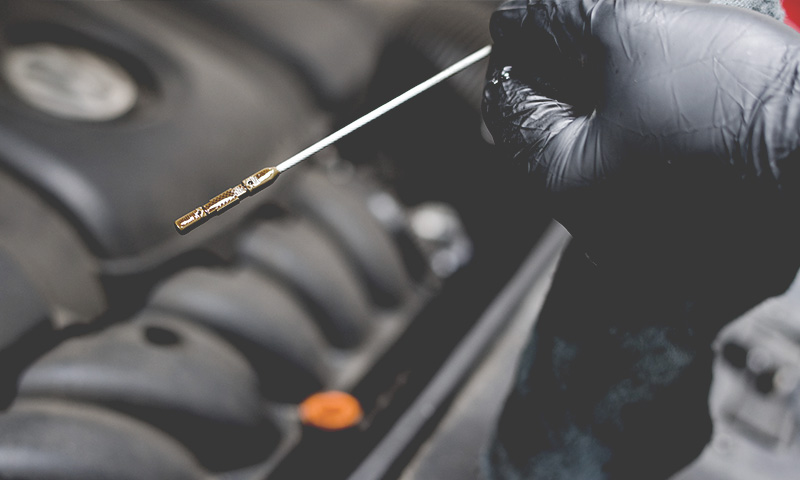 Oil Change
Oil changes and tuneups can improve the life of your vehicle. Autoworks can help keep you on a regular maintanence schedule.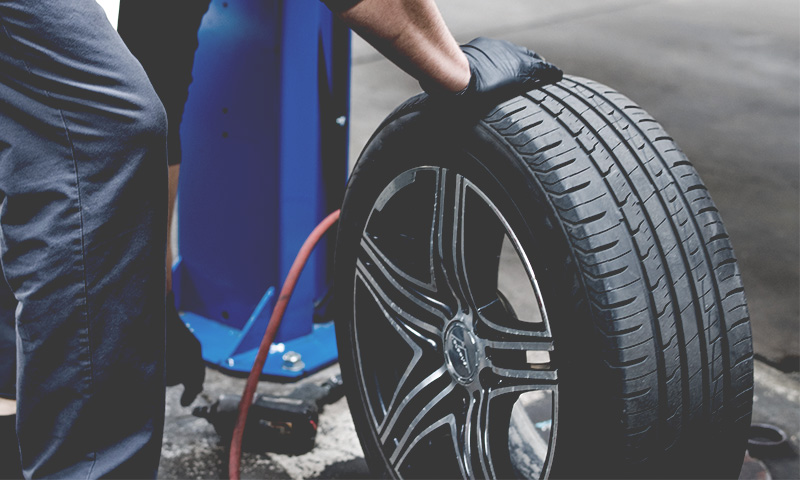 Tire Services
Decrease the risk of a tire related accident by making sure your tires are in the best shape. Autoworks will check your tires at each scheduled maintenance.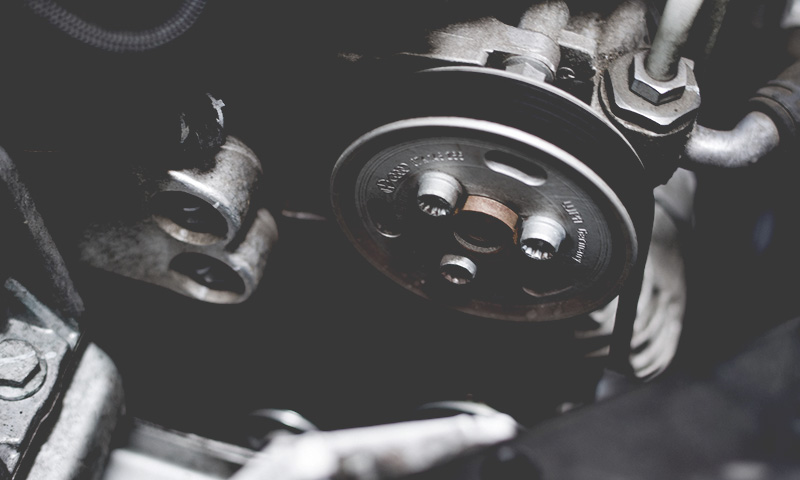 Full Pre-Purchase Inspections
Our full vehicle inspections can save you thousands. Our full Autoworks inspections make sure there are no foreseeable major mechanical issues, and let you know what needs to be repaired or replaced right away.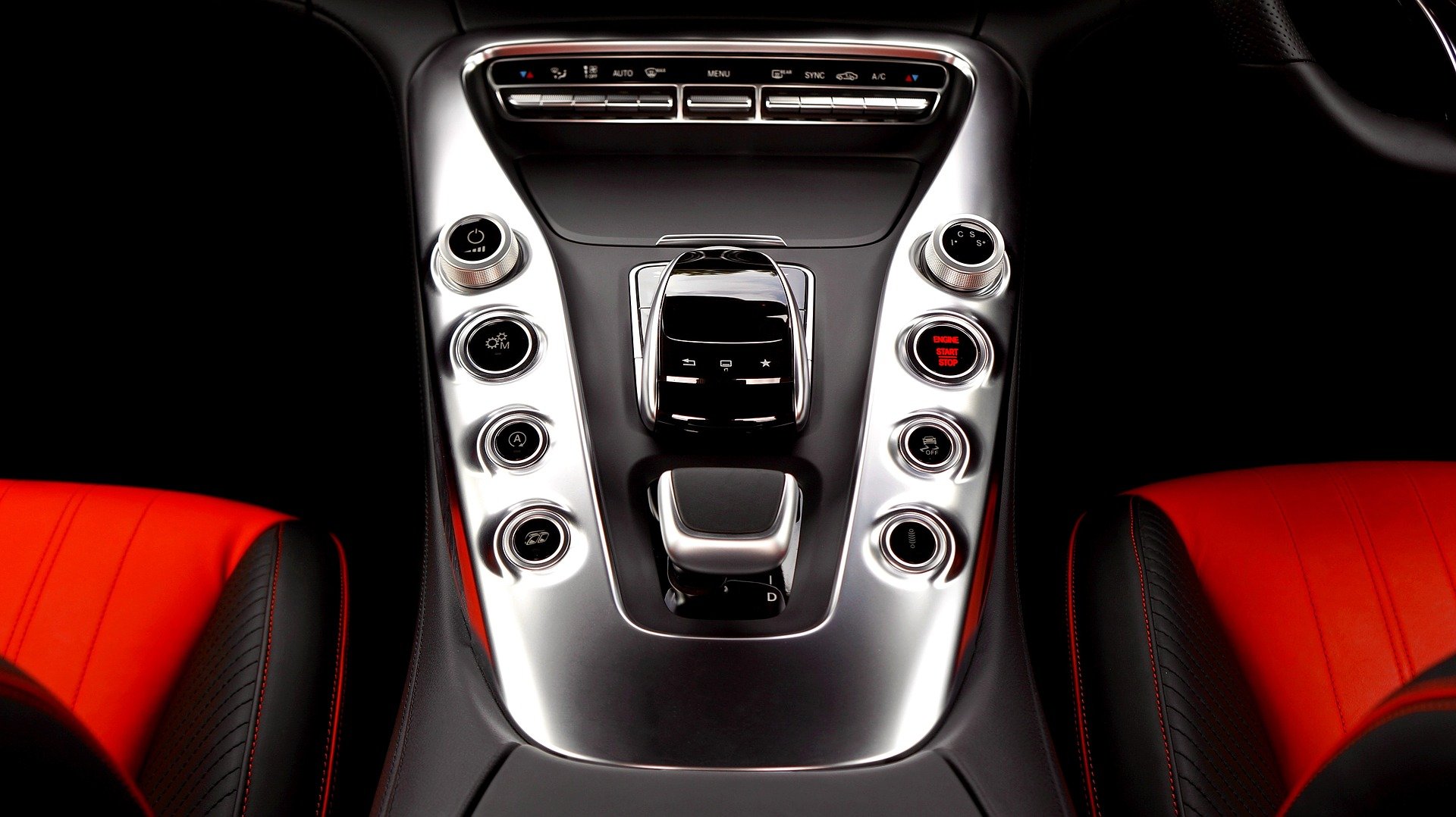 Cooling Systems
Autoworks can inspect and repair cooling system issues, keeping you cool. this summer.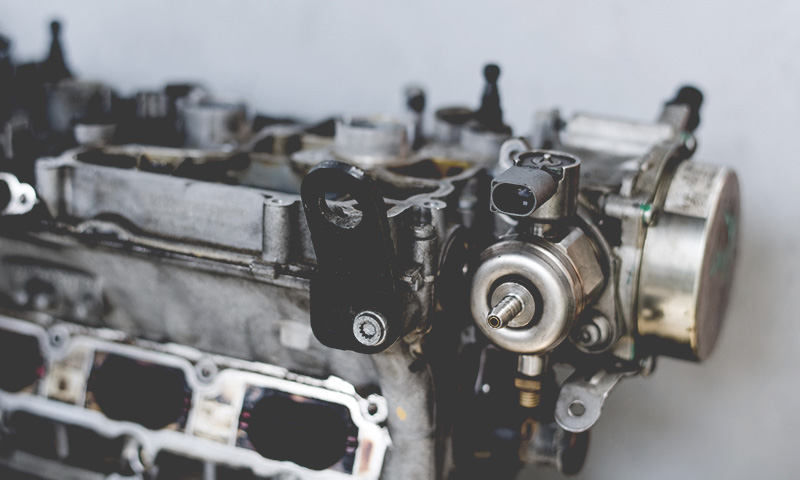 Engine Services
Autoworks can take care of engine repair and replacement for all domestic and foreign models.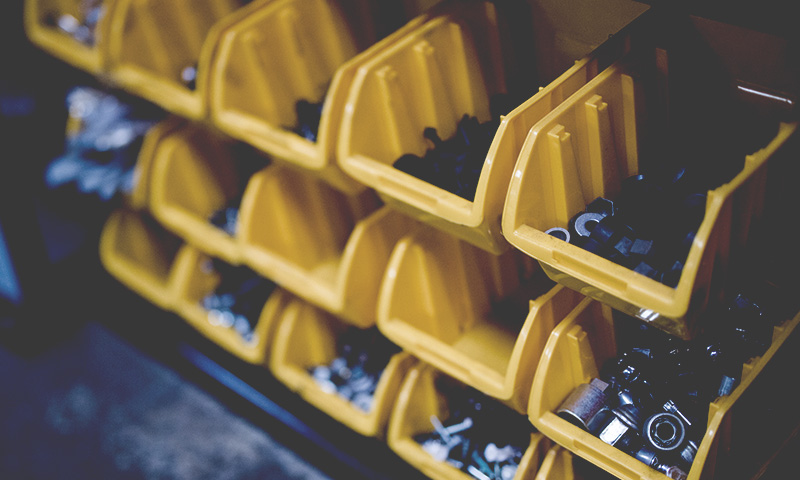 Replacement Parts
Autoworks will do the research to make sure you car gets the right part as fast as possible.
Engine
Services
– Transmission Service & Repair
– New & Rebuilt Transmissions
– Driveline Maintenance & Repair
– Axle Replacement
– Differential Service & Repair
– Clutch Repair & Replacement
Maintenance
Services
– Factory Scheduled Maintenance
– Oil Changes
– Tune Ups
– Filter Replacements
– Safety & Emissions Inspections
– Windshield Wiper Blades
– Fluid Services
– Trip Inspections
– Maintenance Inspections
– Check Engine Light Diagnostics
– Tire Rotation
– Tire Balancing
– Tire Replacement
– Wheel Alignment
– Wheel Replacement
*Rates are subject to change based on individual quote, and may vary based on complexity and make, model of the vehicle.
Oil Change
Rates change based on price of oil.
List / Types / Of / Oil / Used /
Heating & Cooling Inspections
Let Autoworks help keep your vehicle climate controlled! Our air conditioning and heating inspections help make sure that your system is ready to go for the summer or winter.
Pre-Purchase Inspections
Our pre-purchase inspection is meant for those looking to purchase a used vehicle. Bring it to Autoworks before you sign the papers. We can help you evaluate any current damage and assess the value as well as do a full inspection to make sure there aren't any forseeable major mechanical issues.
Replacement Car Parts
Need a new bumper? Side Mirror? Headlamp or wiper blades? Autoworks has the recources to help you get that replacement part. Call us today!
Full Service Auto Shop
Lincoln's Trusted Mechanic Since 1993.