About Us
Repair. Maintenance. Service. Since 1990
At Autoworks, we pride ourselves on having a dedicated and knowledgeable team of automotive experts. Our diverse group of professionals brings a wide range of skills and experience to ensure that your vehicle receives the best care possible. We work together seamlessly to provide top-notch auto repair and maintenance services.
Our team is committed to delivering:
✅ Expertise: Our technicians are highly trained and certified to handle a variety of automotive issues.
✅ Precision: We pay meticulous attention to detail to diagnose and repair your vehicle accurately.
✅ Efficiency: With years of experience under our belts, we work efficiently to get you back on the road quickly.
✅ Friendly Service: We believe in building strong relationships with our customers and providing a welcoming environment.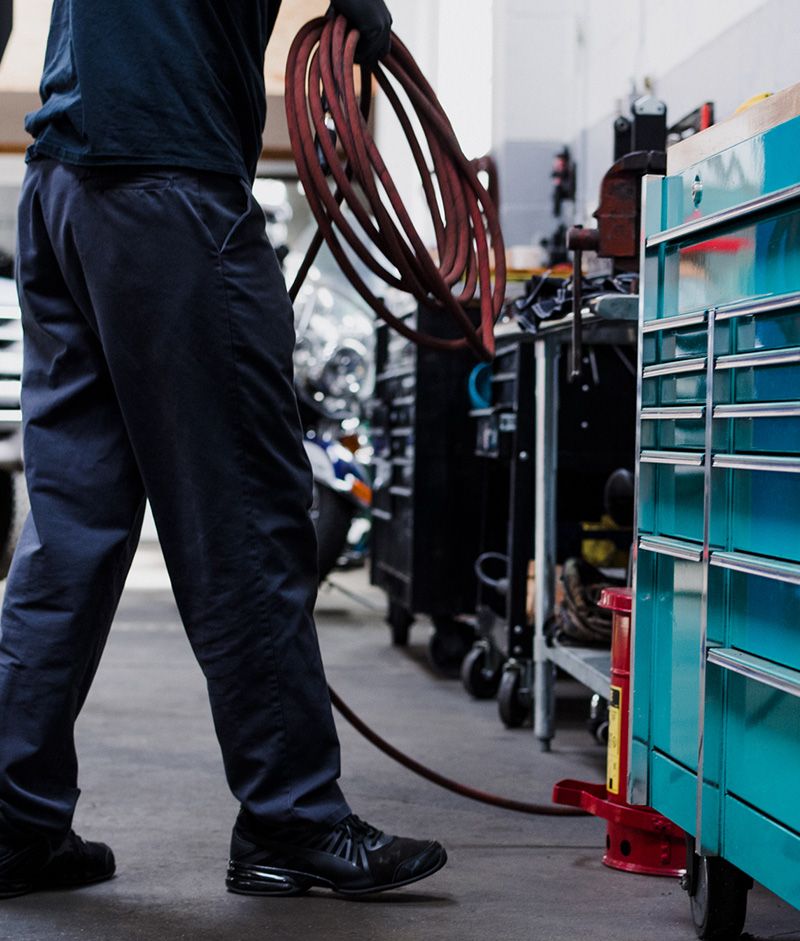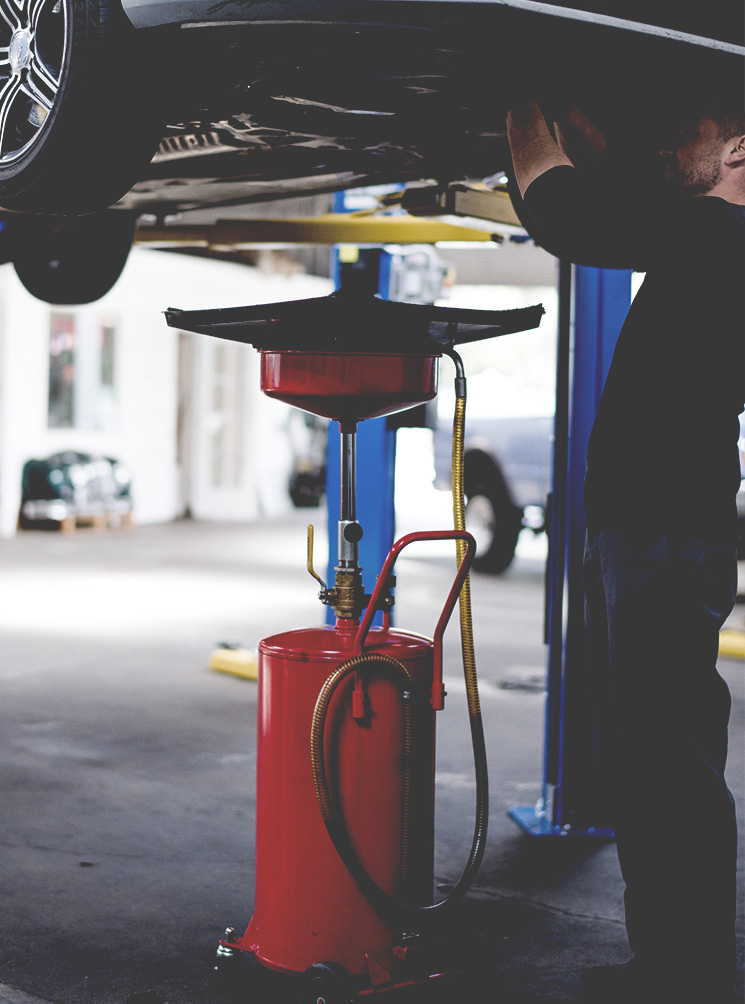 Providing Expert & Honest Service to Southeast Nebraska. 
Our History
Located in South Lincoln, Nebraska, Autoworks has been servicing the city of Lincoln, Hickman, bennet and surrounding communities since 1993. Owner Paul Wirthele has made it his goal to make sure that everyone that leaves Autoworks, leaves with a feeling of trust and honesty. At Autoworks, we make you and your vehicle a priority!  
Our Community
We care about  our community, and making sure that we can travel as safely as possible! You even might see Autoworks at charitable events!
THE AUTOWORKS TEAM 
When you choose Autoworks, you're choosing a team that's passionate about cars and dedicated to your satisfaction. Thank you for entrusting us with your automotive needs.
Full Service Auto Shop
YOUR TRUSTED LINCOLN MECHANIC SINCE 1993.