AUTOWORKS
REPAIR – MAINTENANCE – SERVICE
Lincoln's trusted mechanics since 1993.
EXPERT MECHANICS
Let us help you follow your vehicle's owners manual and greatly reduce future problems to help save money in the long run. Our trained professionals can help you keep your vehicle in top condition.
TIRE SERVICES
Regular tire maintenance can ensure the life and safety of your tires. Our auto shop handles it all.
AUTO REPAIR
Autoworks is committed to helping our customers continue with life as normal wile our trusted mechanics repair your vehicle.
About Autoworks
Welcome to Autoworks of Lincoln! Lincoln's premier auto repair shop since 1993! Our team of Master Mechanic Technicians are ready to diagnose and fix all of your vehicle problems.
We are here to service your domestic or foreign car, truck, SUV, hybrid, and fleet vehicles. Our incredible reputation comes from years of faithfully serving the Lincoln and surrounding communities!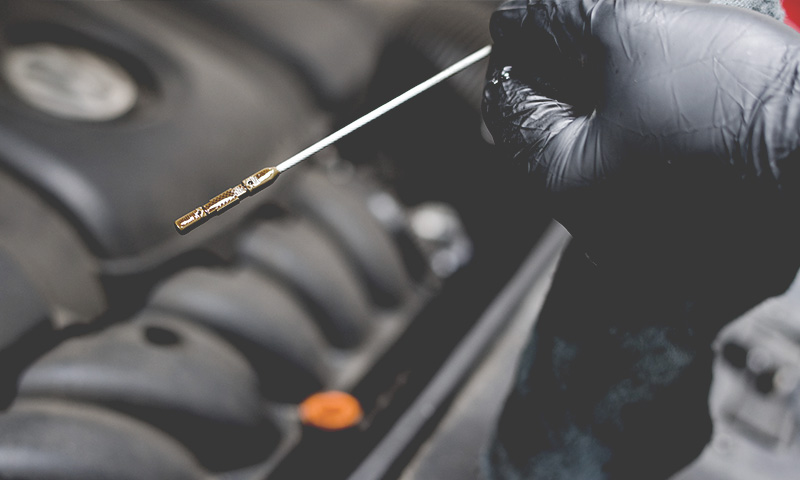 MAINTENANCE
Factory Scheduled Maintenance
Oil Changes
Tune Ups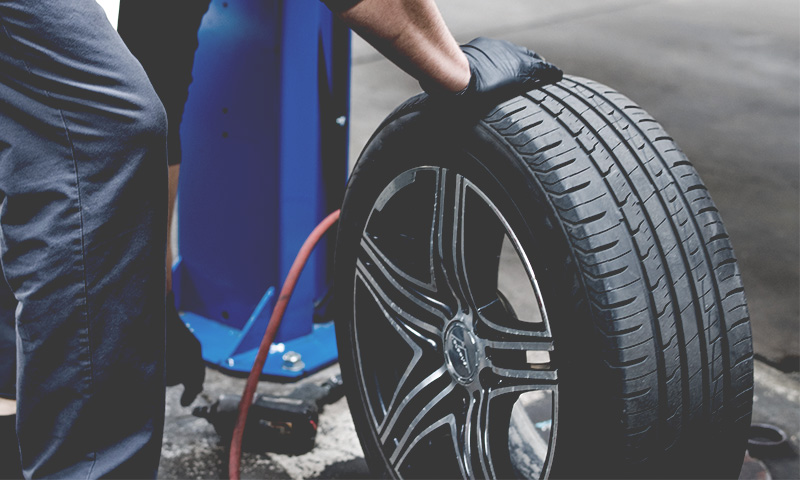 TIRE SERVICES
Tire Rotation & Balancing
Tire Replacement
Wheel Alignments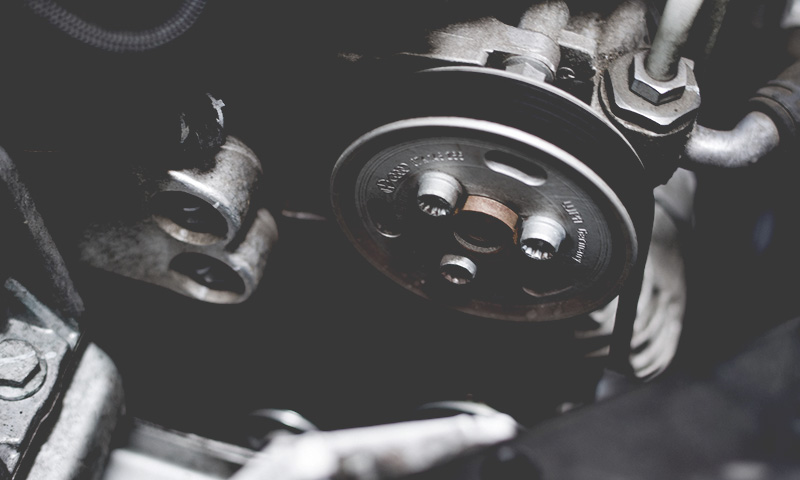 TRANSMISSION
Service & Repair
Drivelines & Axle Repair
Clutch Repair & Replacement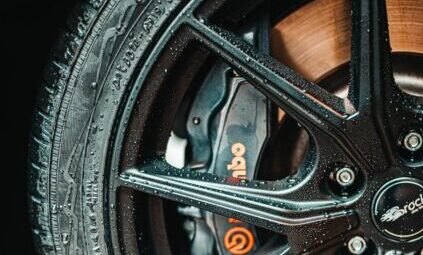 BRAKES & SUSPENSION
Brake Service & Repair
Suspension & Steering Repair
Air Suspension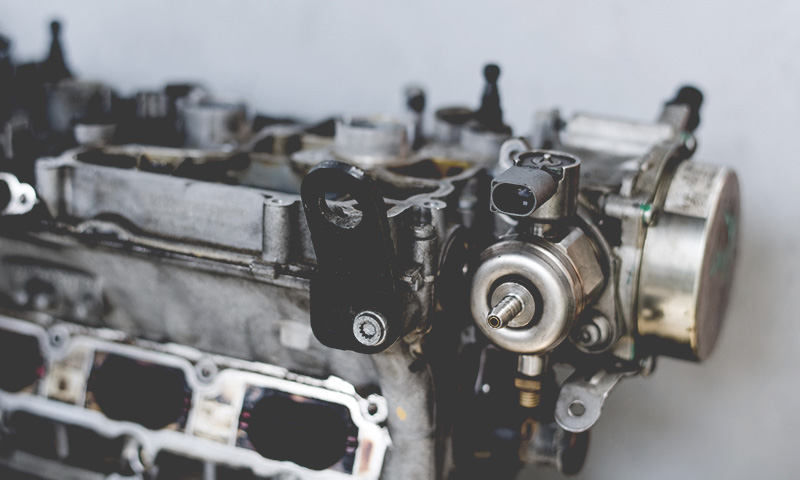 ENGINE SERVICES
Engine Repair & Replacement
Belts & Hoses Repair
Fuel & Ignition Systems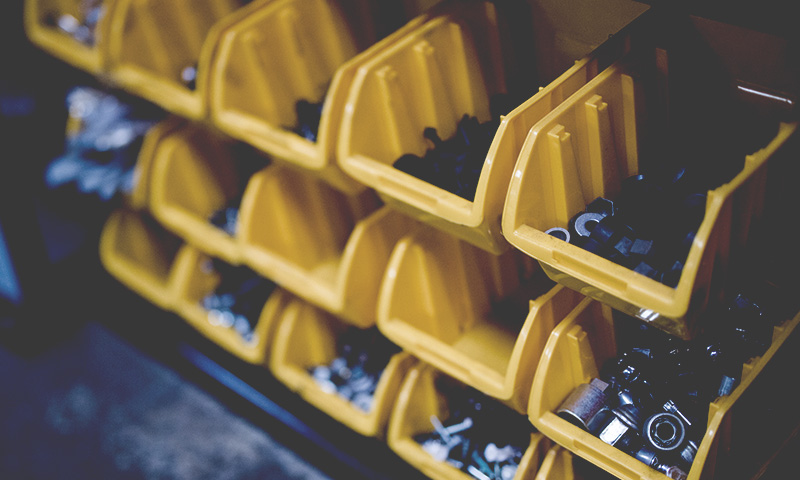 AND MUCH, MUCH MORE
Cooling Systems
Inspections
Exhaust Systems
ASE CERTIFIED
We hire only the best ASE certified Techs
MODERN AND CLEAN SHOP
We treat your vehicle with care
Don't See What You're Looking for? Send us a detailed message and we will let you know if we can help!
Full Service Auto Shop
YOUR TRUSTED LINCOLN MECHANIC SINCE 1993.