About Us
Repair. Maintenance. Service. Since 1990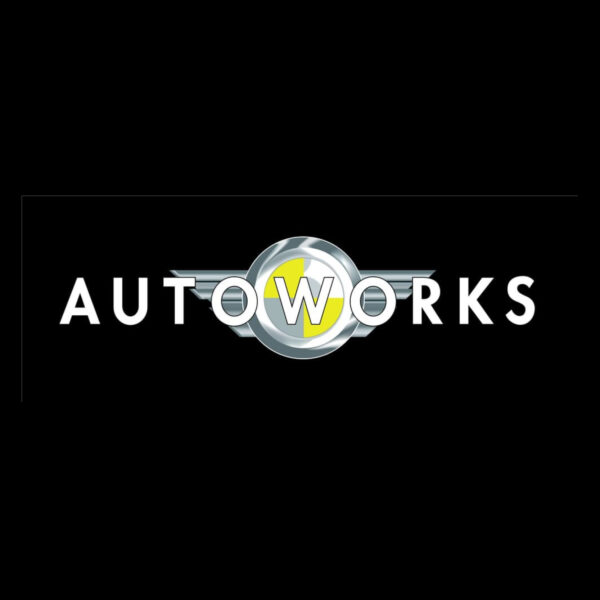 Meet Paul. Paul has owned Autoworks since ____ keeping the tradition of exceptional service for the city of Lincoln since 1993.
You might see Paul working in the shop, or driving around shuttling people in the Autoworks van, but no matter where you see him, he's sure to have a big smile on his face! Paul has a passion for providing lincoln with the best auto repair service.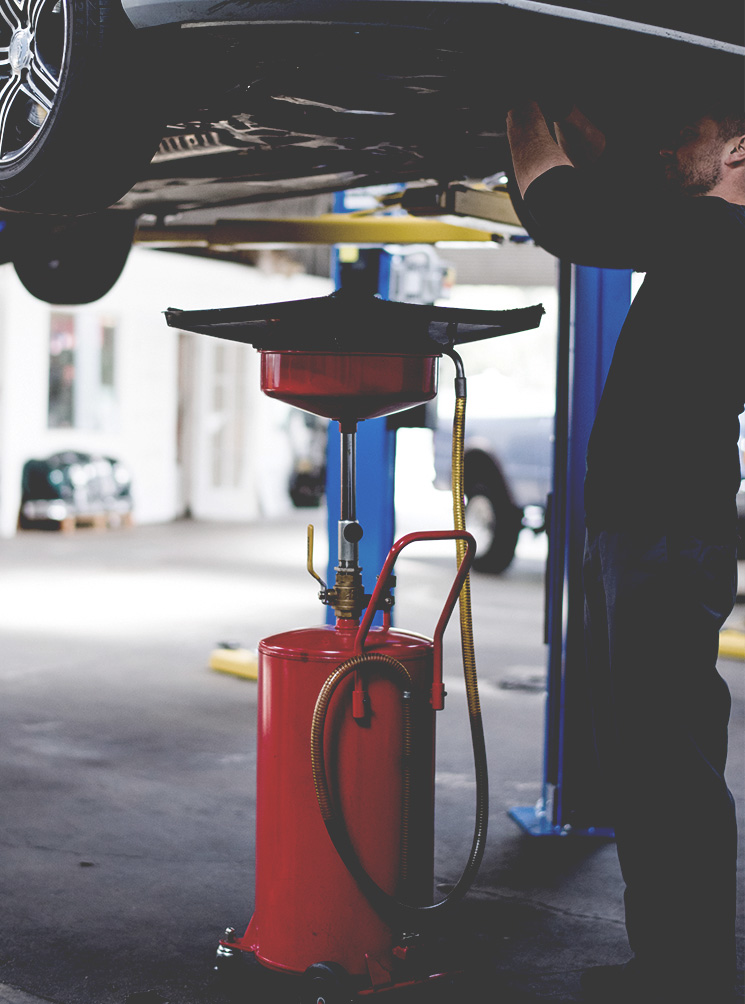 Providing Expert & Honest Service to Southeast Nebraska. 
Our History
Located in South Lincoln, Nebraska, Autoworks has been servicing the city of Lincoln, Hickman, bennet and surrounding communities since 1993. Owner Paul Wirthele has made it his goal to make sure that everyone that leaves Autoworks, leaves with a feeling of trust and honesty. At Autoworks, we make you and your vehicle a priority!  
Our Community
We care about  our community, and making sure that we can travel as safely as possible! You even might see Autoworks at charitable events!
MEET THE TEAM 
We want you to know how much Autoworks cares about transparency. We know how hard it is to find a mechanic you trust with your everyday transportation, so let us introduce ourselves. 
Mechanic 1
Expert Mechanic
Mechanic 2
Expert Mechanic
Full Service Auto Shop
YOUR TRUSTED LINCOLN MECHANIC SINCE 1993.